Church of Emptiness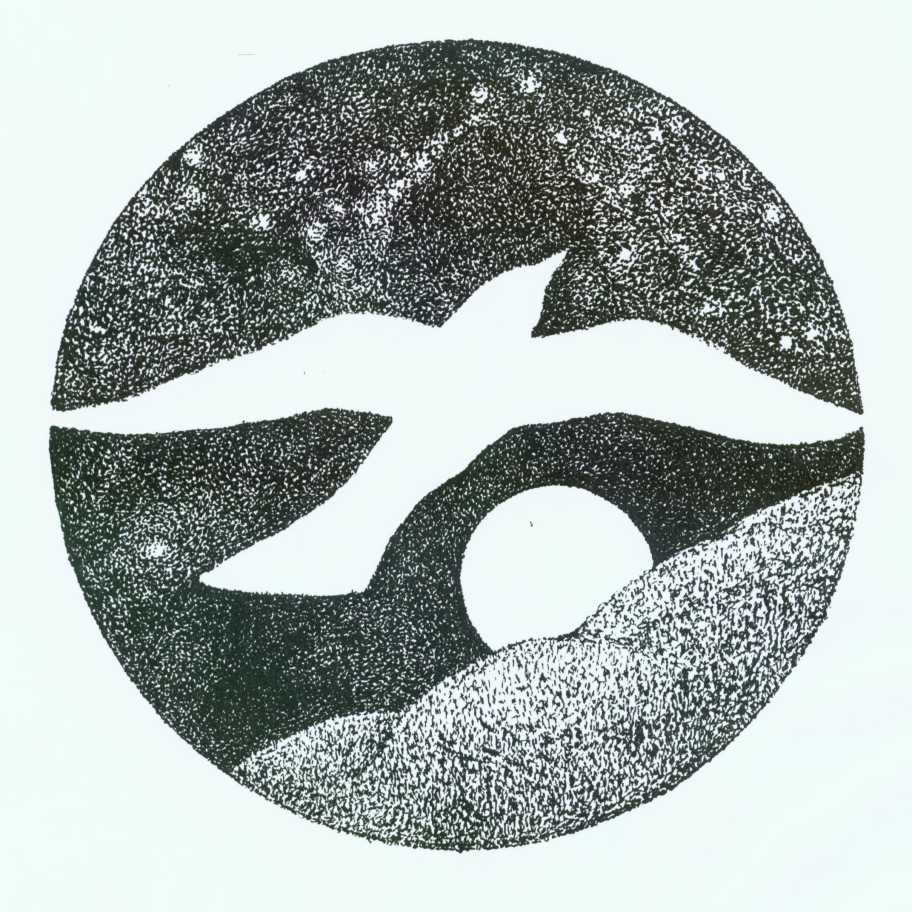 image copyright anthony baldwin
---
About Rev. Dr. Anthony Baldwin, aka "Rev. Autumn Wolf"
Rev. Dr. Anthony "Autumn Wolf" Baldwin, founder and minister to Church of Emptiness-PanZen Ministry is a teacher and student of language, art, information sciences and comparative religion. Rev. Baldwin was educated at Purdue University, the University of Connecticut, the University of Wisconsin and ULC Monastery, ordained by International Theological University and the Universal Life Church (which means I know about as much about God as YOU do!). Rev. Baldwin has experience working in clinical institutions with at-risk and troubled youths and adults, has experience in addiction counseling and is familiar with 12 Step models. Rev. Baldwin has taught in private and public institutions and is a parent. He is also knowledgeable and experienced in various meditation and other spiritual practices.
Autumn Wolf is Rev. Baldwin's tribal name.
Rev. Autumn Wolf is a full member of the Western Federation Tribe and Church.
---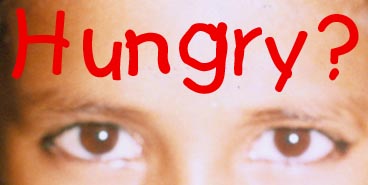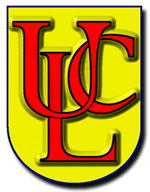 ---
Also by Anthony Baldwin:

---
American Unitarian * Quaker Universalist Fellowship * Unitarian Universalist Association.
(Participation in PanZen Ministry and the Church of Emptiness never precludes your other religious affiliations or activities. New London Friends Meeting and All Souls UUA Church and Karma Kagyu. None of the schools, organizations or faith communities mentioned in or linked to from this site are responsible for Rev. Baldwin, the Church of Emptiness, or Panzen Ministry in any manner. They can not be held liable for the content of this site, the conduct of Rev. Baldwin, or the practices, writings or activities of this church or ministry.)
Panzen Ministry does not endorse the products or establishments advertised below this line. These advertisement are the price of using free webspace.
---