Church of Emptiness
PanZen Ministry-ULC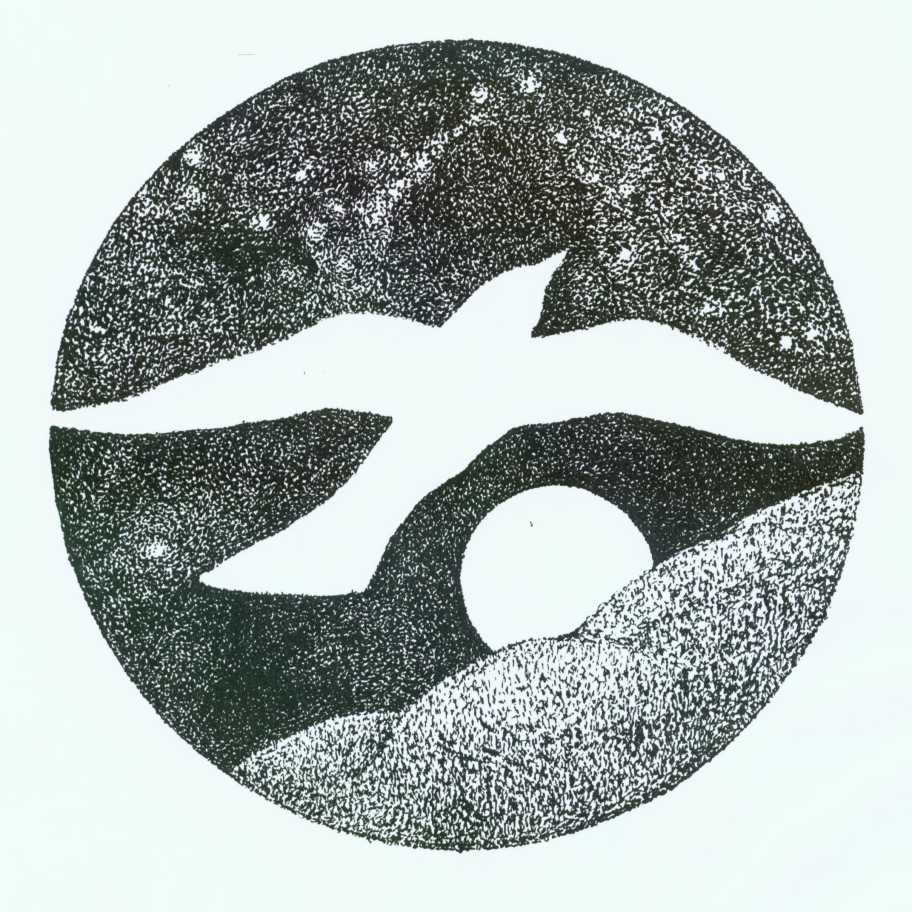 empty sky mandala-copyright2001anthonybaldwin-allrightsreserved
PanZen Ministry is an ecumenical ministry encouraging prayer and meditation as paths to communion with God, or That which is Divine, by any other name. We seek, primarily, communion with the Infinite One. We advocate searching personal examination as means toward spiritual growth. We meet for silent prayer/worship/meditation and for religious studies and open discussion of spiritual matters. We uphold the inherent divine worth and dignity of all persons. We support the right to the belief and religious practice of the indiviual's own leading. We believe that the final authority in all spiritual matters is the personal experience of divine leading to be found in earnest prayer and meditation, not any doctrine, book, institution or other outside influence. We believe in finding inspiration in numerous and varied sources. We endeavor to maintain open minds and hearts. We believe that in silence, devotion and earnest meditation we can empty of the limiting ego traits (selfishness that separates us from or blinds us to our inherent identification with the One) and be filled with Divine Love, thus becoming instruments of that Love, hence, True Emptiness=Wondrous Being! Participation in the Church and PanZen Ministry does not preclude your other religious affiliations or activites.
If we have any law, it is only this: LOVE!
We endeavor to refrain from killing, stealing, and otherwise exploiting others for personal gratification; Further, We encourage respect and compassion for our world and all of Her interdependent children. We encourage sharing of resources with those in need. We do not condone the abuse of intoxicants. We will neither propose nor uphold any dogma, creed or law above LOVE, believing that such law inherently implies adherence to the aforementioned principles.
As a church body we own no financial resources, no physical property, no buildings or lands nor any graven images. We ask for no money to worship with us. You are a member of our Church if you say you are.
Minister: Rev. Dr. Anthony Baldwin
PanZen Ministry supports:
Nature Conservancy / National Wildlife Federation / Defenders of Wildlife
Child Reach / Amnesty Intl / The Hunger Site / Sierra Club
For even more opportunities to be of service and to learn about religious and spiritual practices from around the world, visit DharmaGate!, a directory of spiritual, religious and philanthropic resources on-line and an ecumenical community.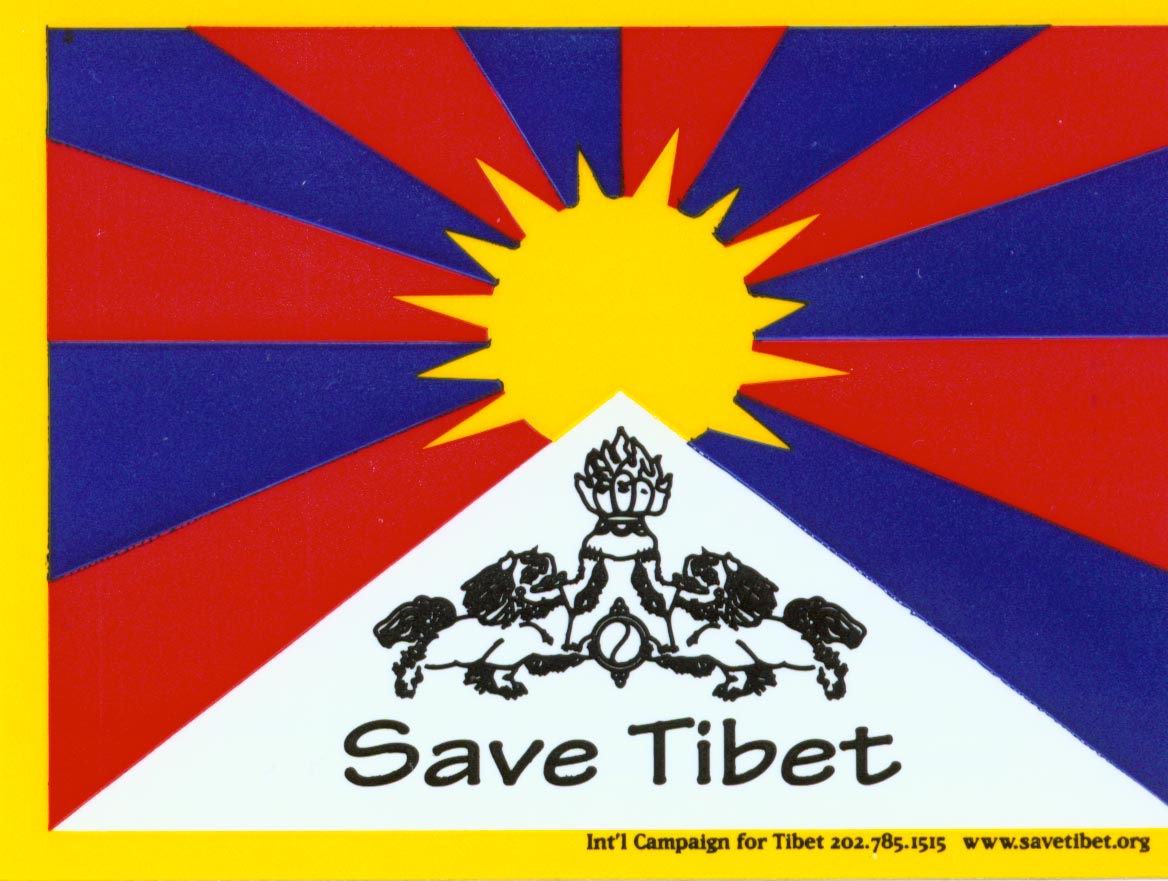 Quaker Universalist Fellowship
None of the religious bodies, educational institutions or other organizations mentioned or linked to on this site are responsible for the content of this site, the conduct of Rev. Baldwin or the creation of the Church of Emptiness or PanZen Ministry. This site copyright anthony baldwin & church of emptiness, panzen ministry
Panzen Ministry does not endorse the products or establishments advertised below this line. These advertisement are the price of using free webspace.
---