Anthony Baldwin, artistic photographer
This is my on-line portfolio for those wishing to see a brief,
yet representative sampling of my photography and digital imagery.
The images here will be rotated periodically, but with no discernible regularity.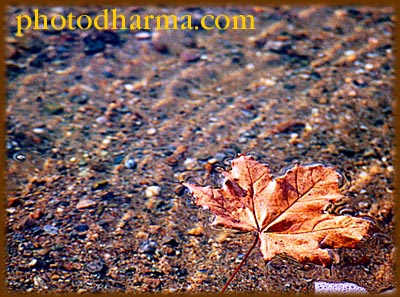 more butterfly photos by anthony baldwin
more creative portraits like this

this was generated from a photo of a grave monument, using PhotoShop 6.0.
I like shooting silhouettes.
Contact me for prints or work:
1 (860) 701-0764, Home
1 (860) 235-8233, Cell
See more at PhotoDharma.com: